Indiana State Pipe Trades Association
Maintaining the Tradition of Excellence.
We've Helped Workers and Employers Improve the Industry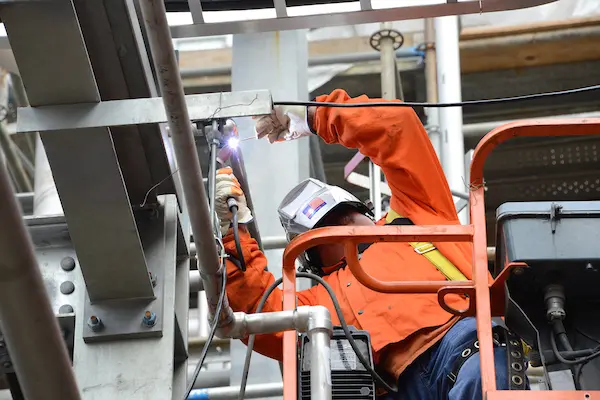 The Indiana State Pipe Trades Association is proud of the role we play in providing good jobs and a secure future for our members. These good jobs pay a living wage that supports families, pays taxes and contributes to a strong economy. Because we ensure our members receive both health care and a secure retirement our members are able to contribute more to our communities rather than drain the available resources. We develop our workforce with superior training and skill development, providing both a higher quality service for contractors and consumers along with a level of skills that non-union workers cannot match.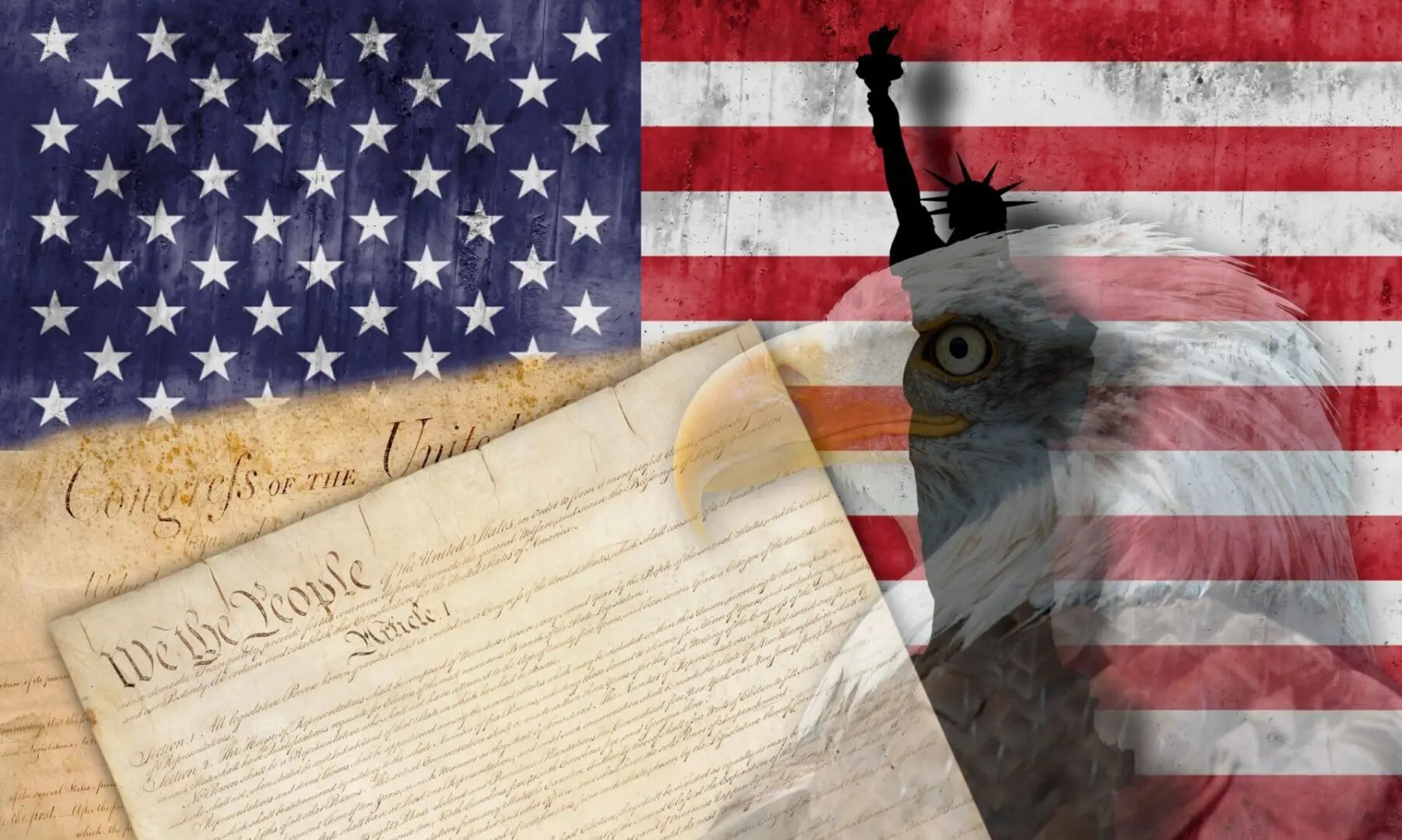 Political decisions impact the lives of our members and their families every day. When we elect candidates who support workers and labor unions, they in turn support legislation and policies that create jobs and help workers once they are elected to public office.
So please join us – Stand Up, Make a Difference, Make Sure YOUR Voice is heard by Political Candidates and Elected Officials in YOUR Area. If you do, they WILL listen. There is nothing more powerful than when political leaders hear from their own constituents.
CLICK below for important resources (these will take you to a new page):
For questions, concerns, or anything else you'd like to discuss with us, reach out to our office in Fort Wayne, Indiana today. We look forward to hearing from you.