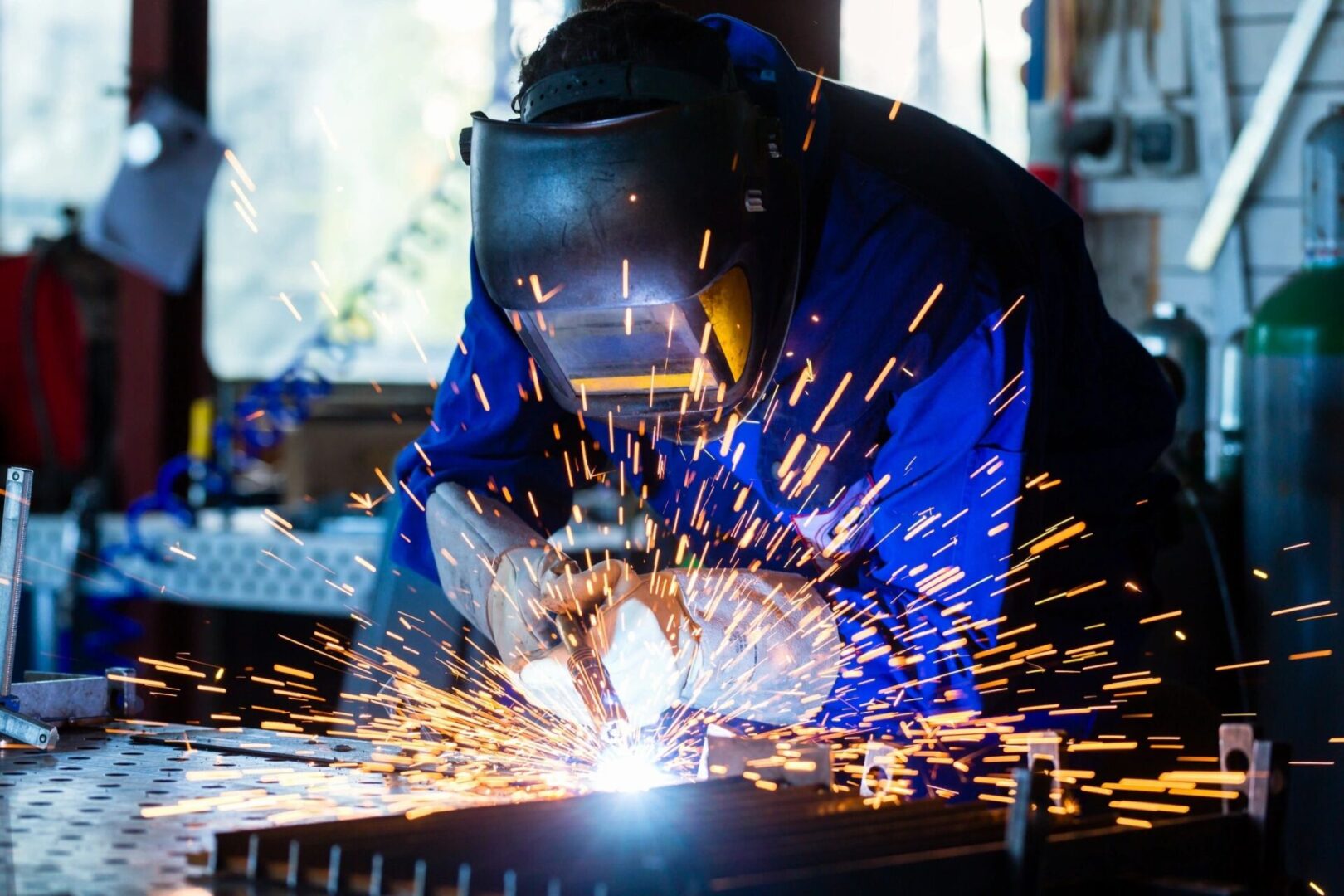 Working people around the world are united by the dignity of work.
Through union apprenticeship programs, individuals gain life-changing skills to do high quality work and get solid, middle-class jobs – often in new industries with cutting edge green technology.  By partnering with employers who are willing to work together to share the benefits as well as the costs, we spearhead collaborations that lead to improved job satisfaction for workers, high productivity for employers and a top notch, skilled workforce that ensures the quality and innovation essential for competing in a global economy.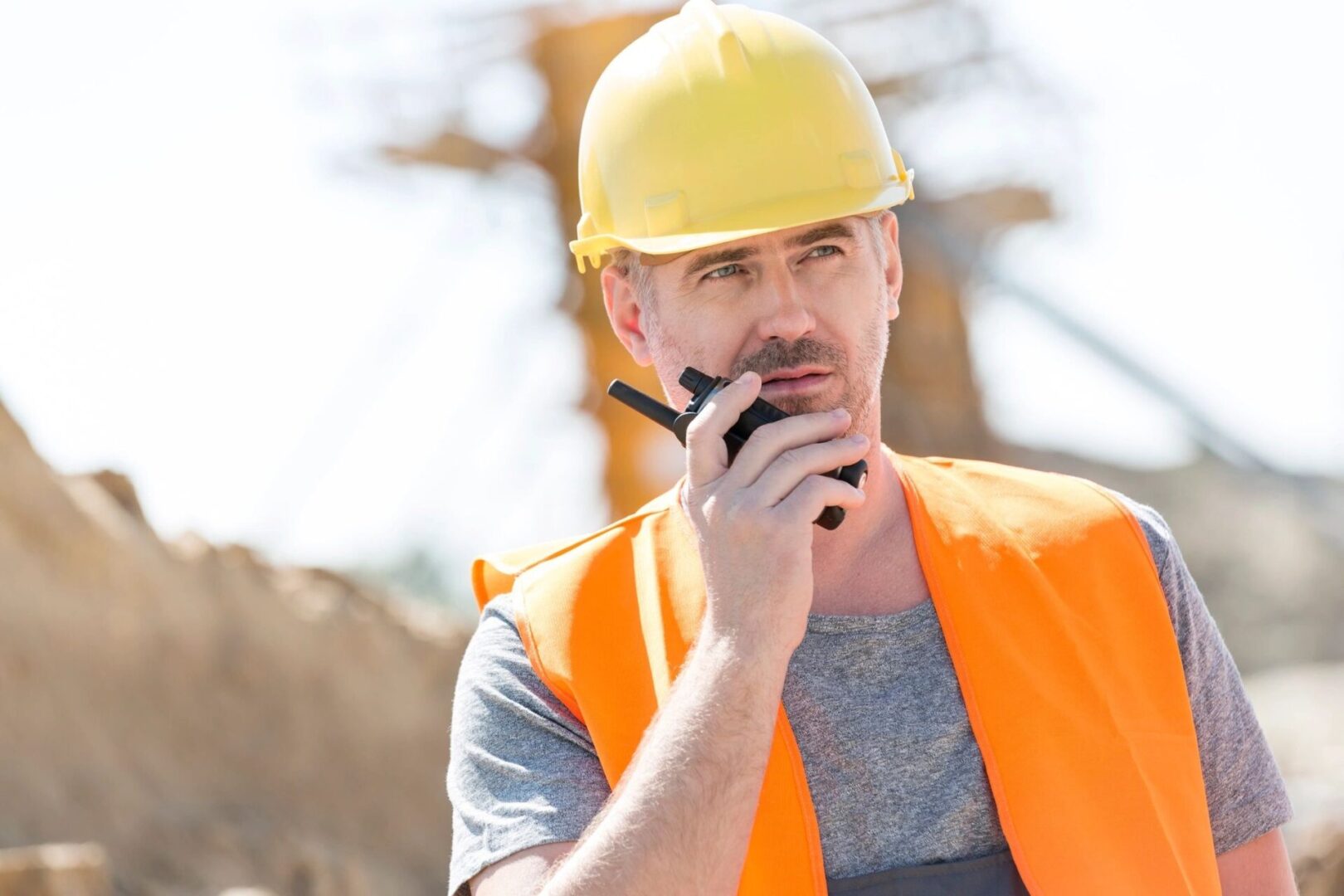 Expand your business and opportunities.
This is where the client services of our Local Unions start. We provide you with top supervisors, superior training programs, 48-hour turnaround for staffing up or down, and outstanding craftsmen.  When you partner with our organization, your current employees will be able to take advantage of our training programs, such as welding and supervision training.
Become a Member of a Proud Industry
Interested in putting the Union advantage to work for you? Click the link below & someone will follow up with you.